With 25+ Years expreience on manufacture of Motorcycle Engine Parts .Original Japanese Technology with Original factory Quality .Durable & Stable on Wear Resistance & Mileage , Perfect Appearance & Oil Saving.Good Oil Holdiing & Storage and Strong Heat Dissipation.Boring and grinding by German Machine, Accuracy and Geometric Tolerance up to T- level.Grinding Mesh Regularity , Uniform Oil film distribution , Good Lubrication on Reciprocating and extremely low lubricating oil Consumption.

Motorcycle Tires & Tubes lines include following tires & tubes
(1)Motorcycle Tire & Tubes
(2)Electric bike Tires & Tubes
(3)Bicycle Inner Tubes
(4)Tuck & Car Inner Tubes

These tires have been exporting to  East Asia, & Middle East Asia market,Africa,South America .  Work with most Chinese motorcycle manufacturers.  
Production capacity 30,000 pcs daily good & stable quality tires & tubes.
Motorcycle Engine Parts Factory
Cylinder Motorcycle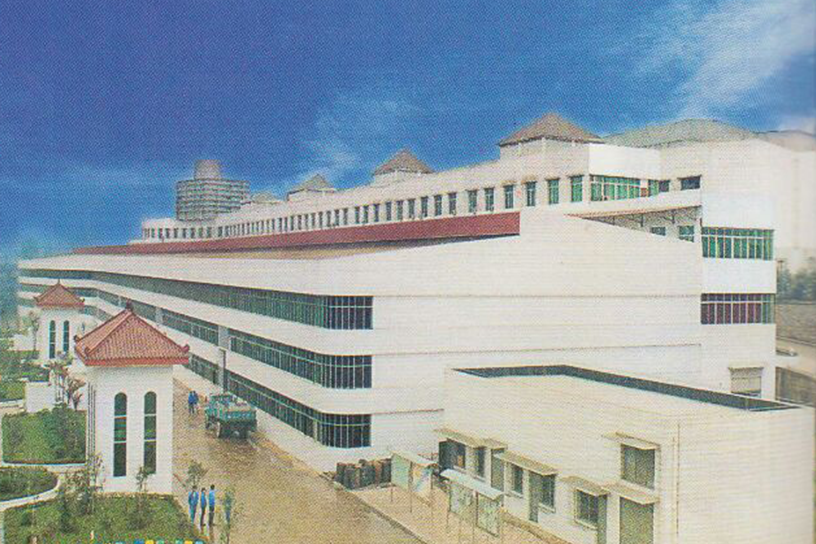 Motorcycle Piston Ring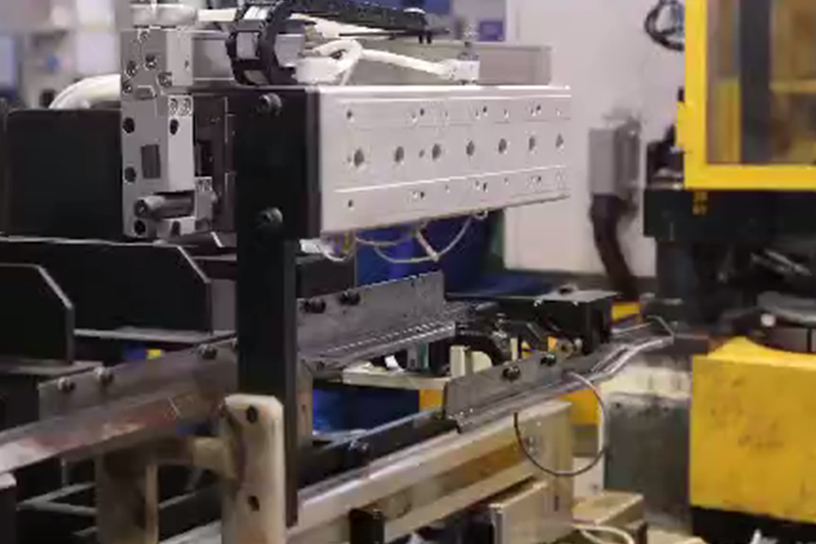 Bike Cylinder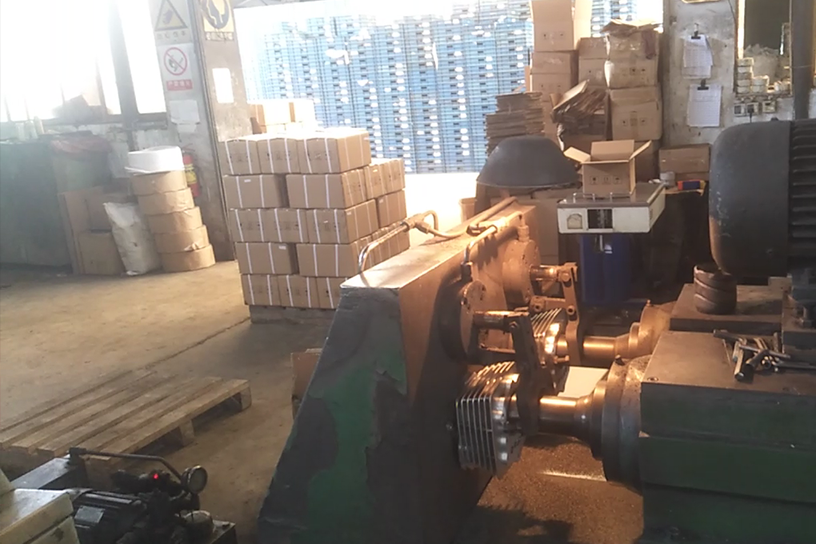 Motorcycle Piston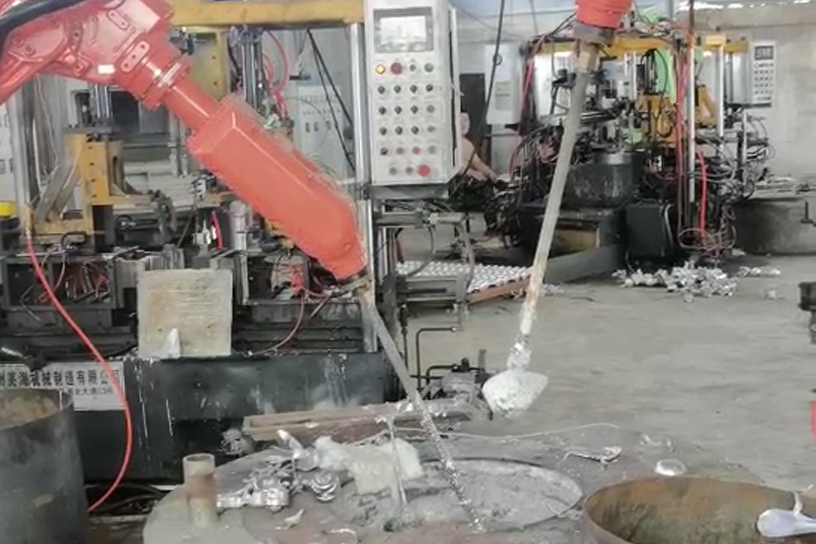 Motorcycle Carburetor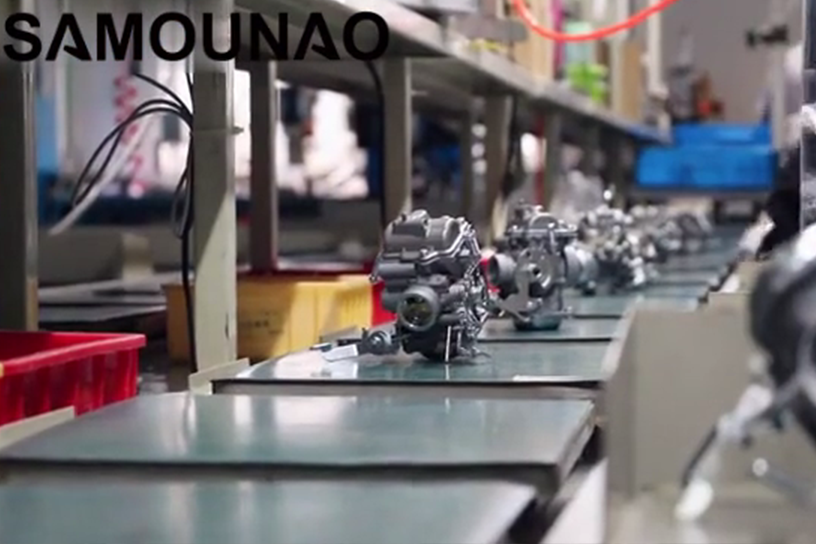 Motorcycle Camshaft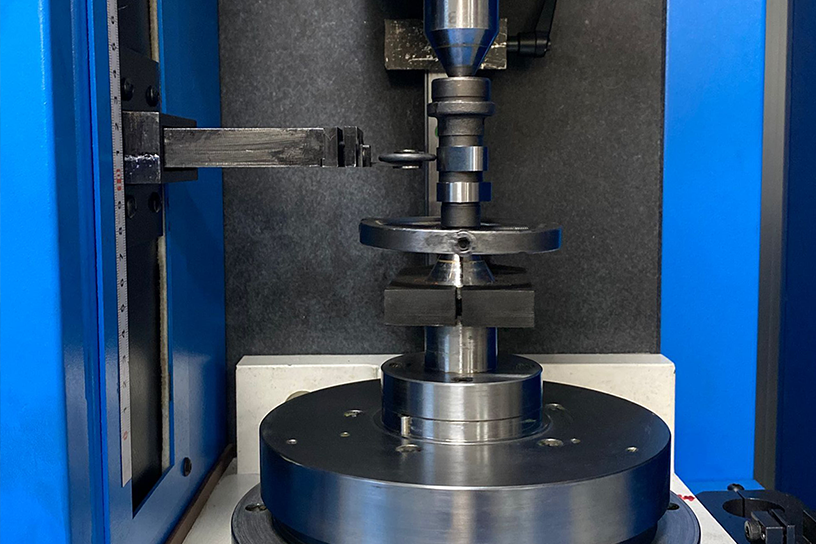 Motorcycle Tires & Tubes Factory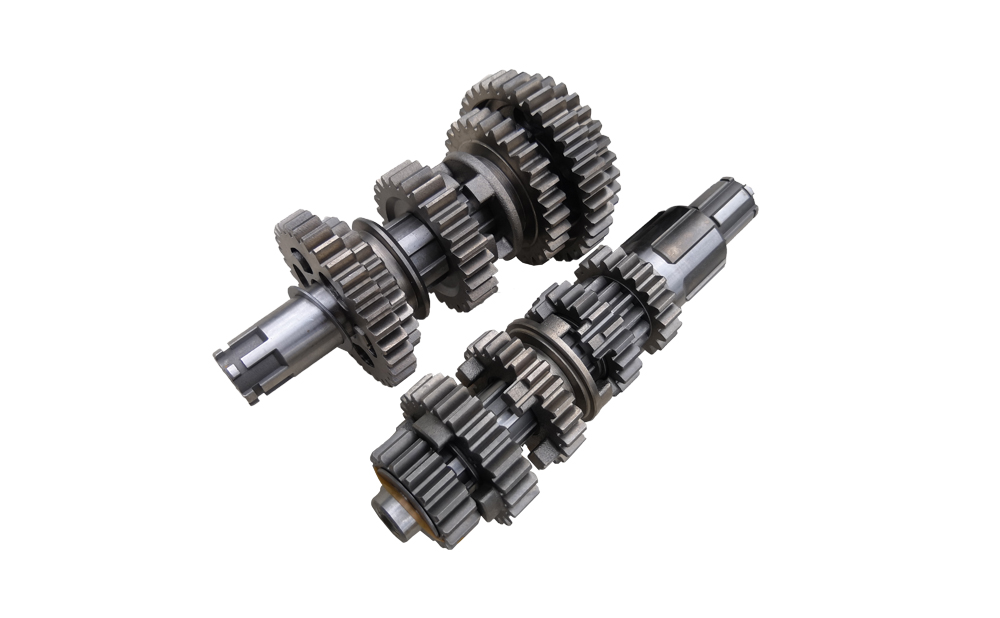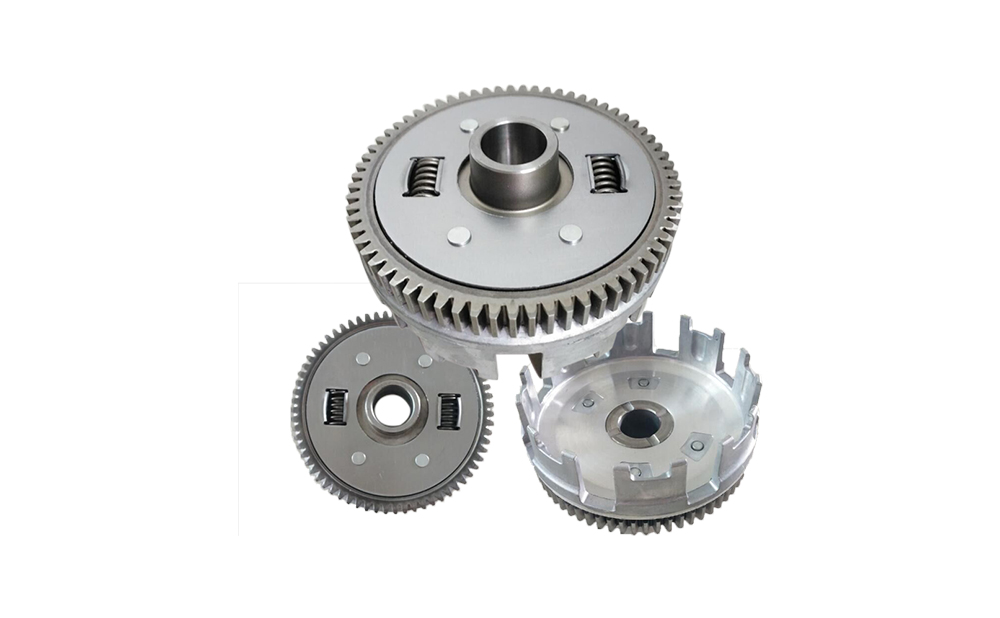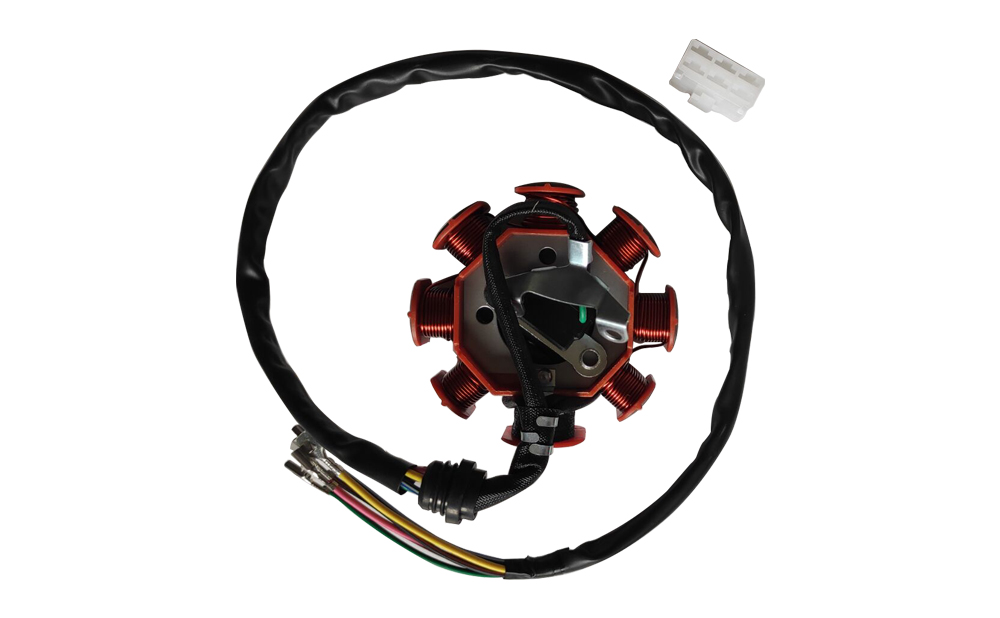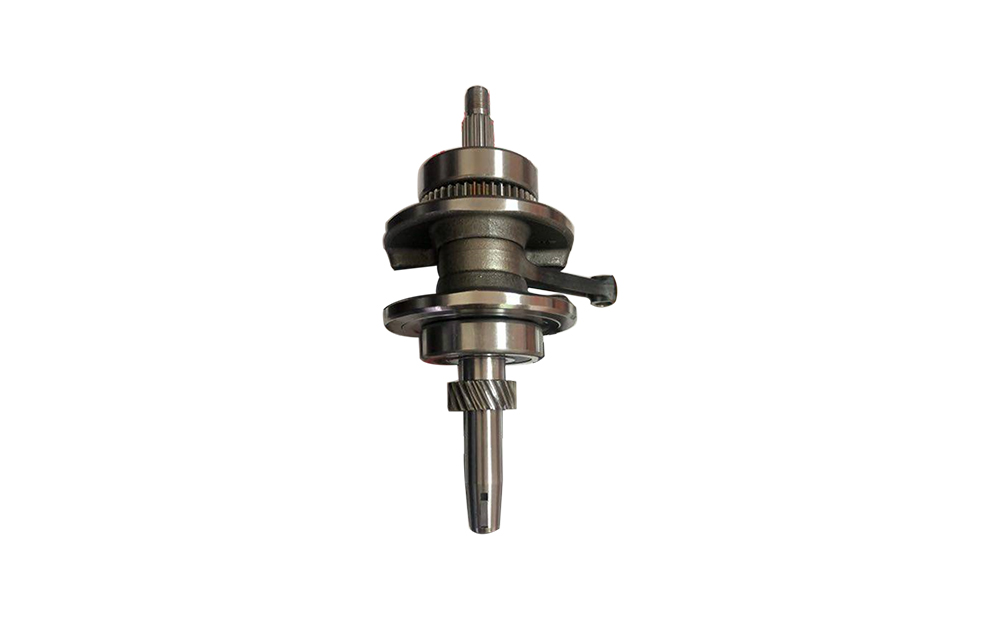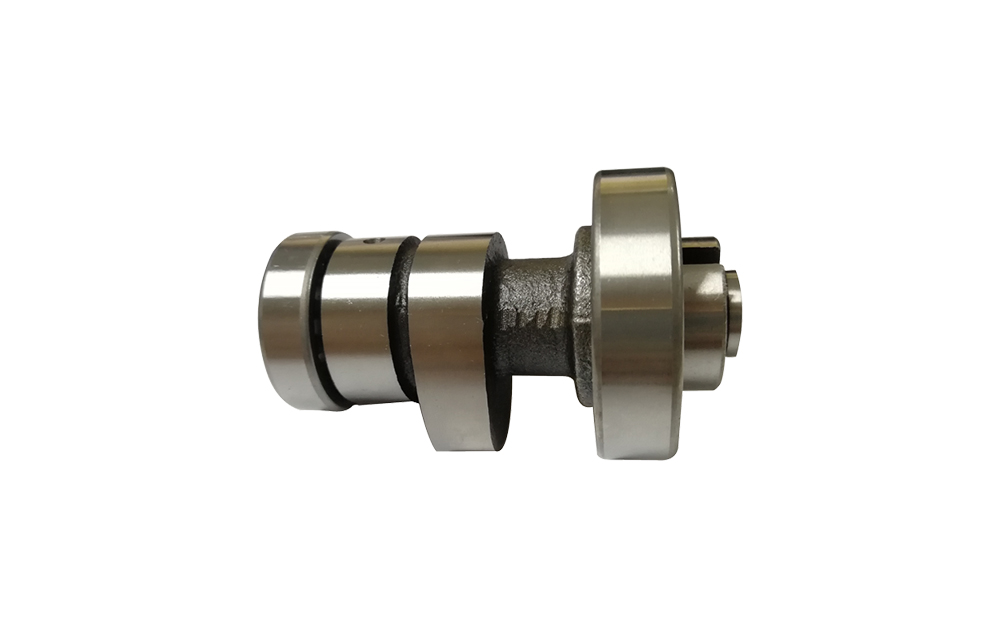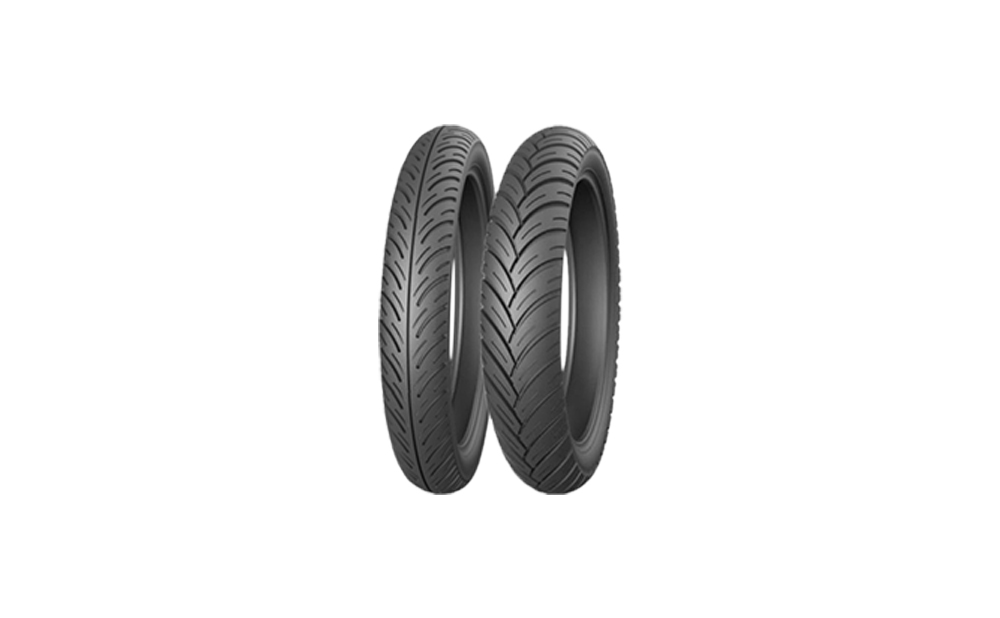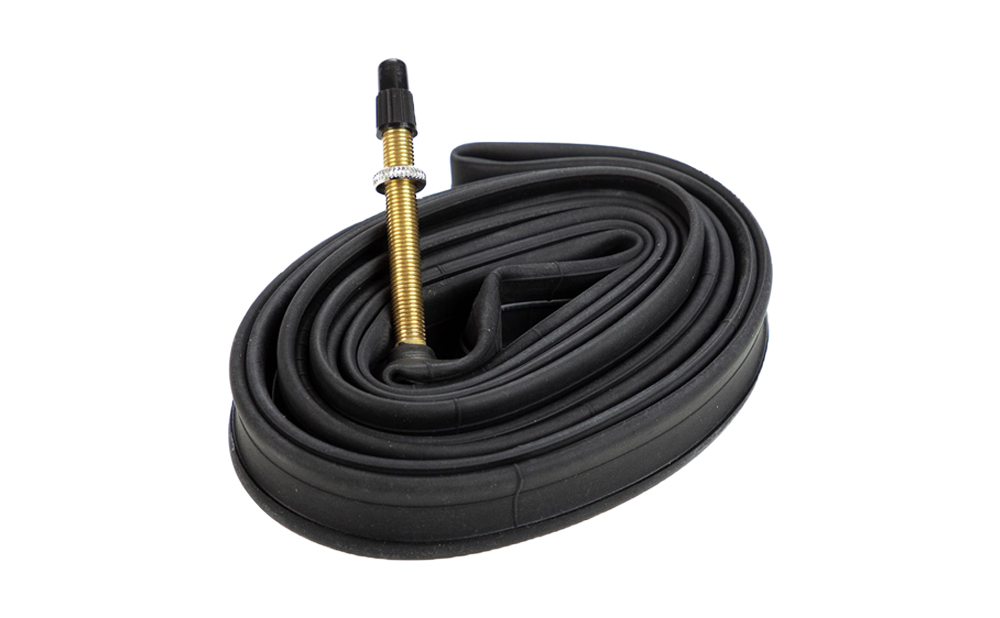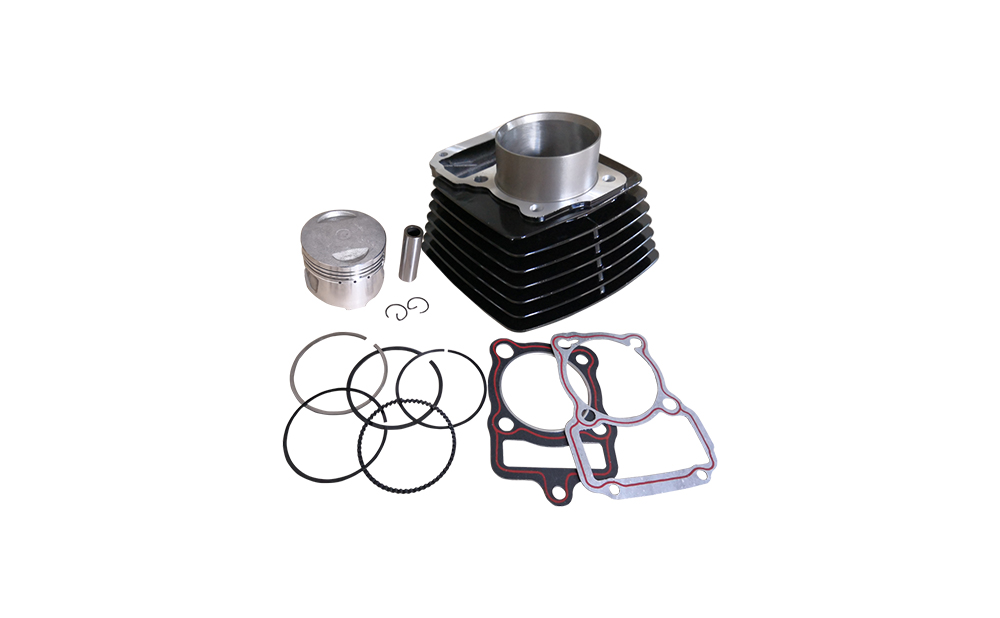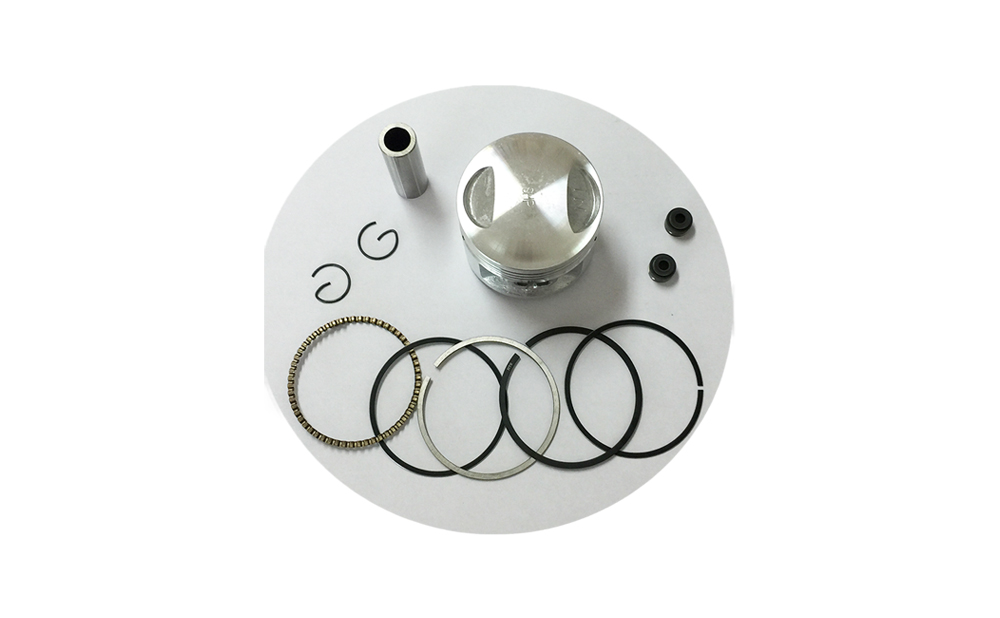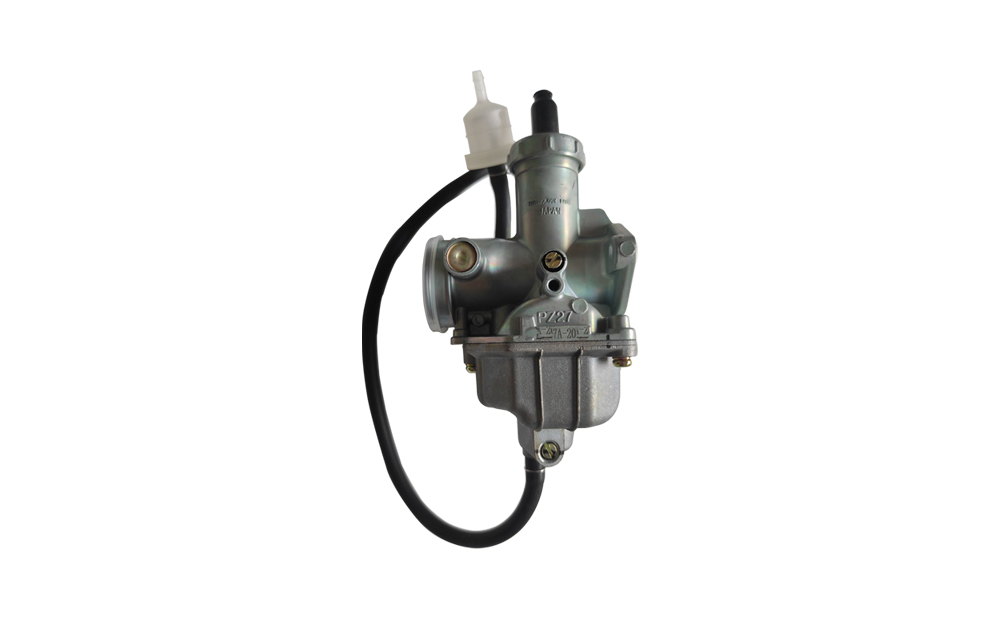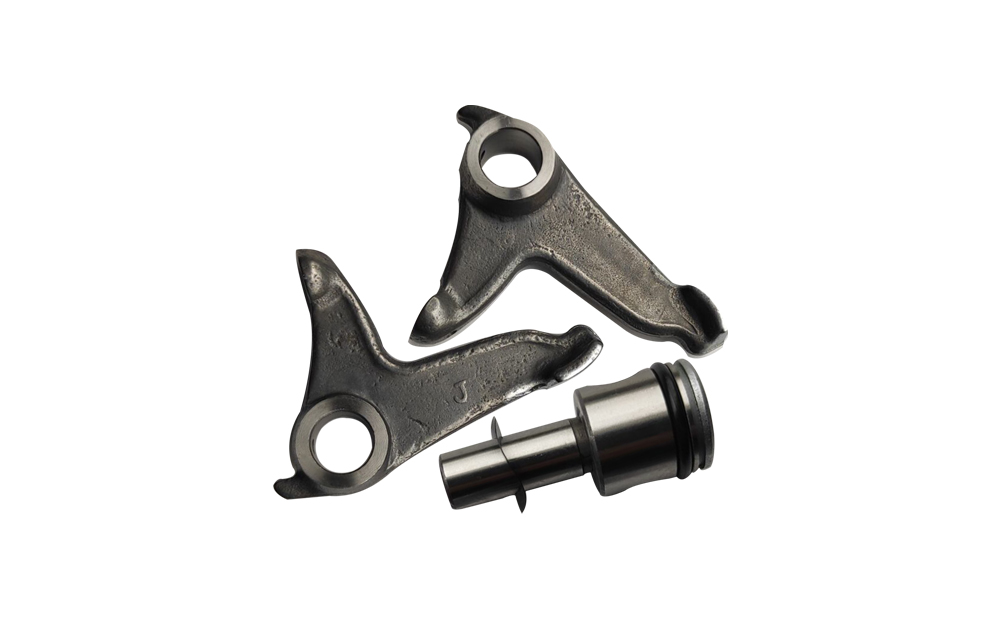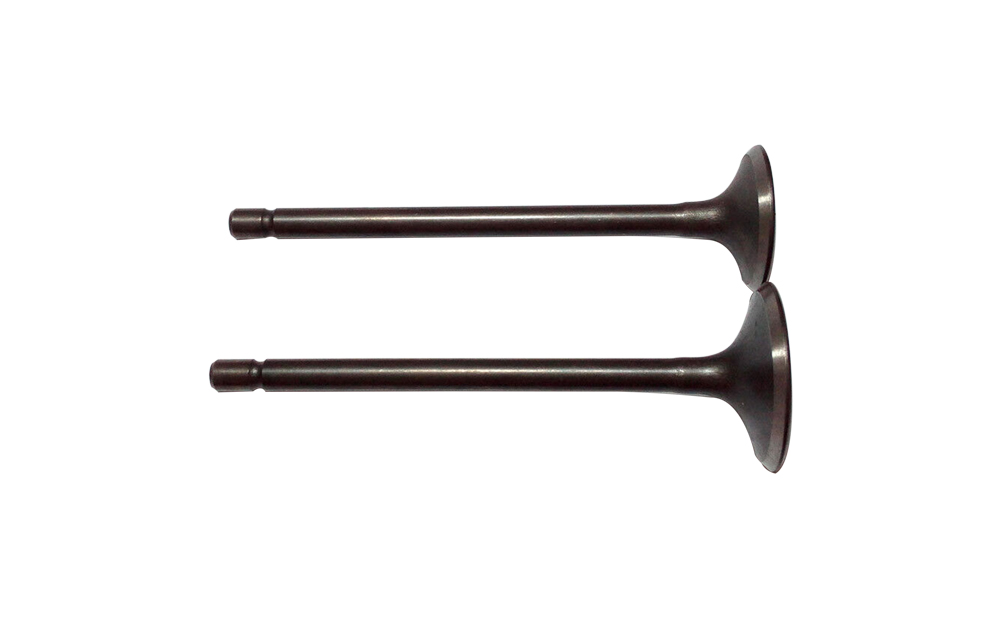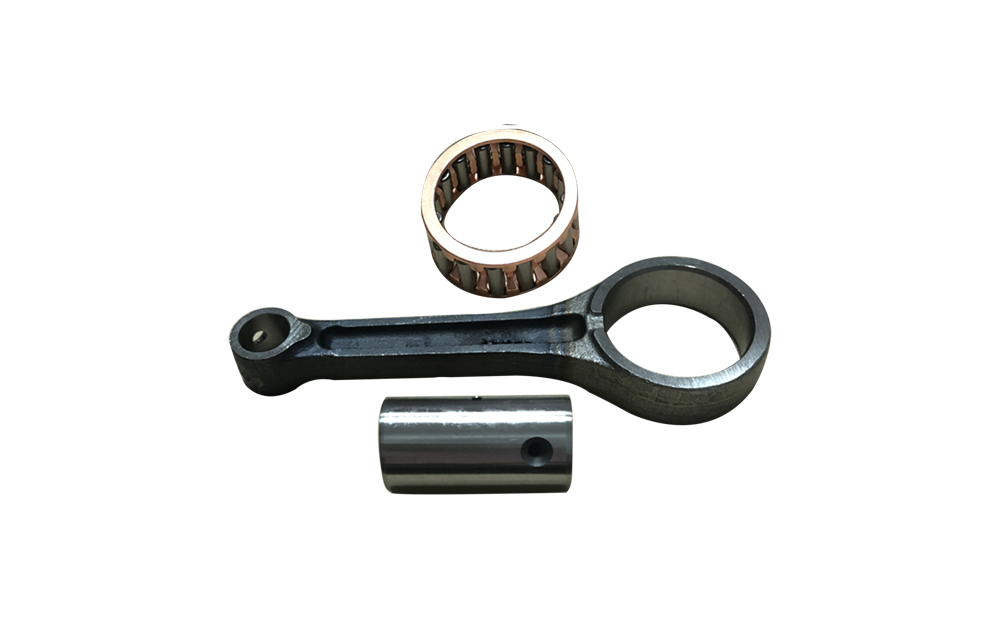 Motorcycle Connecting Rod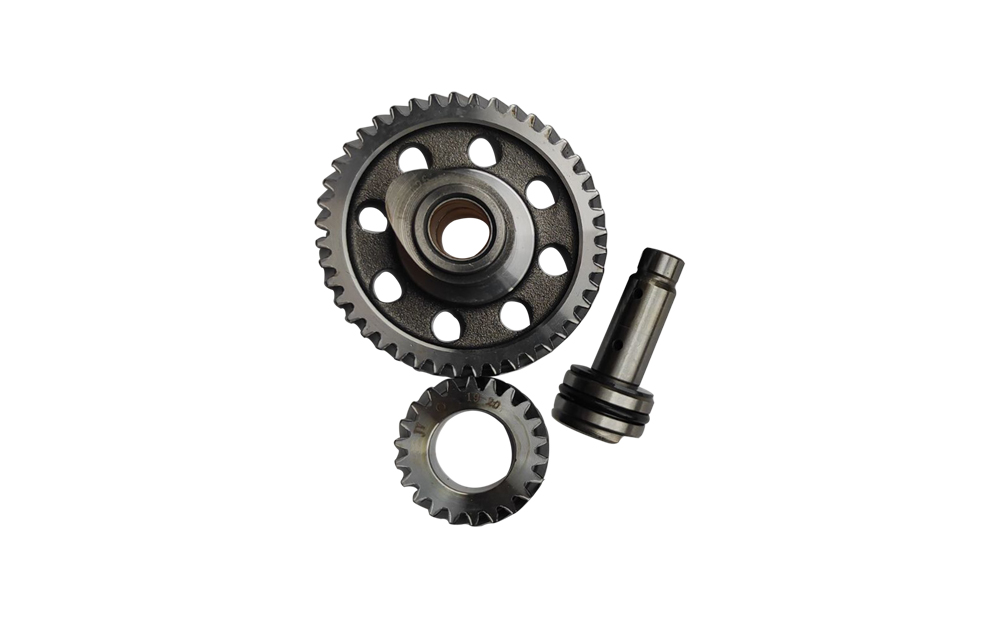 Rocker Arm Kits Motorcycle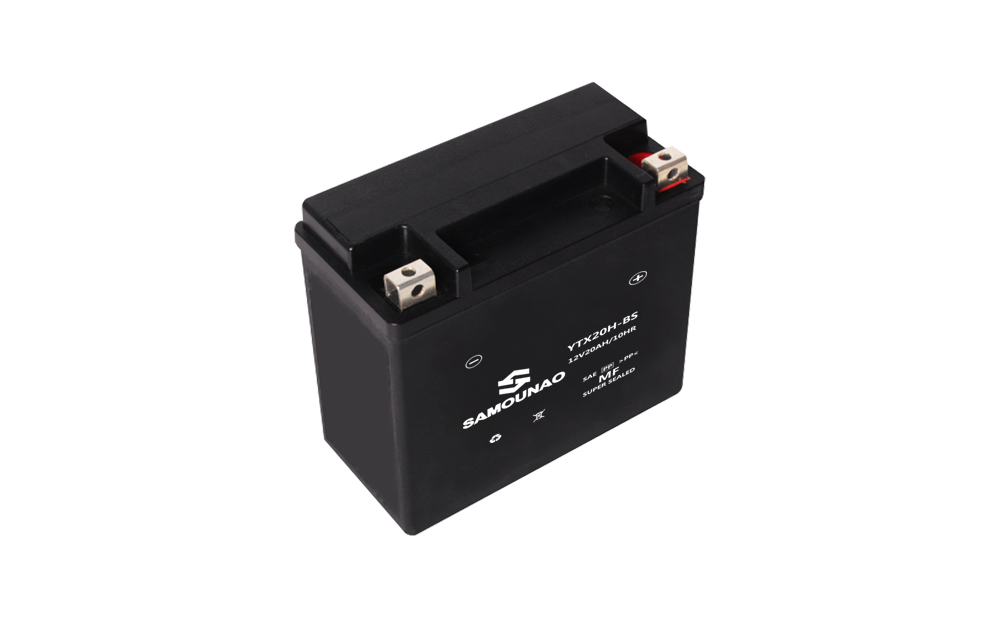 Battery Motorcycle
Battery Motorcycle
Always Look On The Best Quality Parts
If there's at least one fact you didn't know before, imagine the difference it might make.
It's so difficult to go on when everything seems to fail, isn't it?